About us
La Qhia Eco Retreat announces the new addition to our campus: Casa de Palmas offering 4 new private bedrooms with balconies and terraces with a view, private bathrooms, hot water, and WiFi access.
La Qhia Eco Retreat, 0921 Santa Fe PA
+50768142650
+5079540903
laqhiapanama@gmail.com
Surrounded by lush gardens and hammocks, this original bamboo-and-stone chalet makes a great base camp for mountain adventures around Santa Fé. The three clean, snug rooms all feature crisp bedding; the ones upstairs are complete charmers. Dorms with six beds...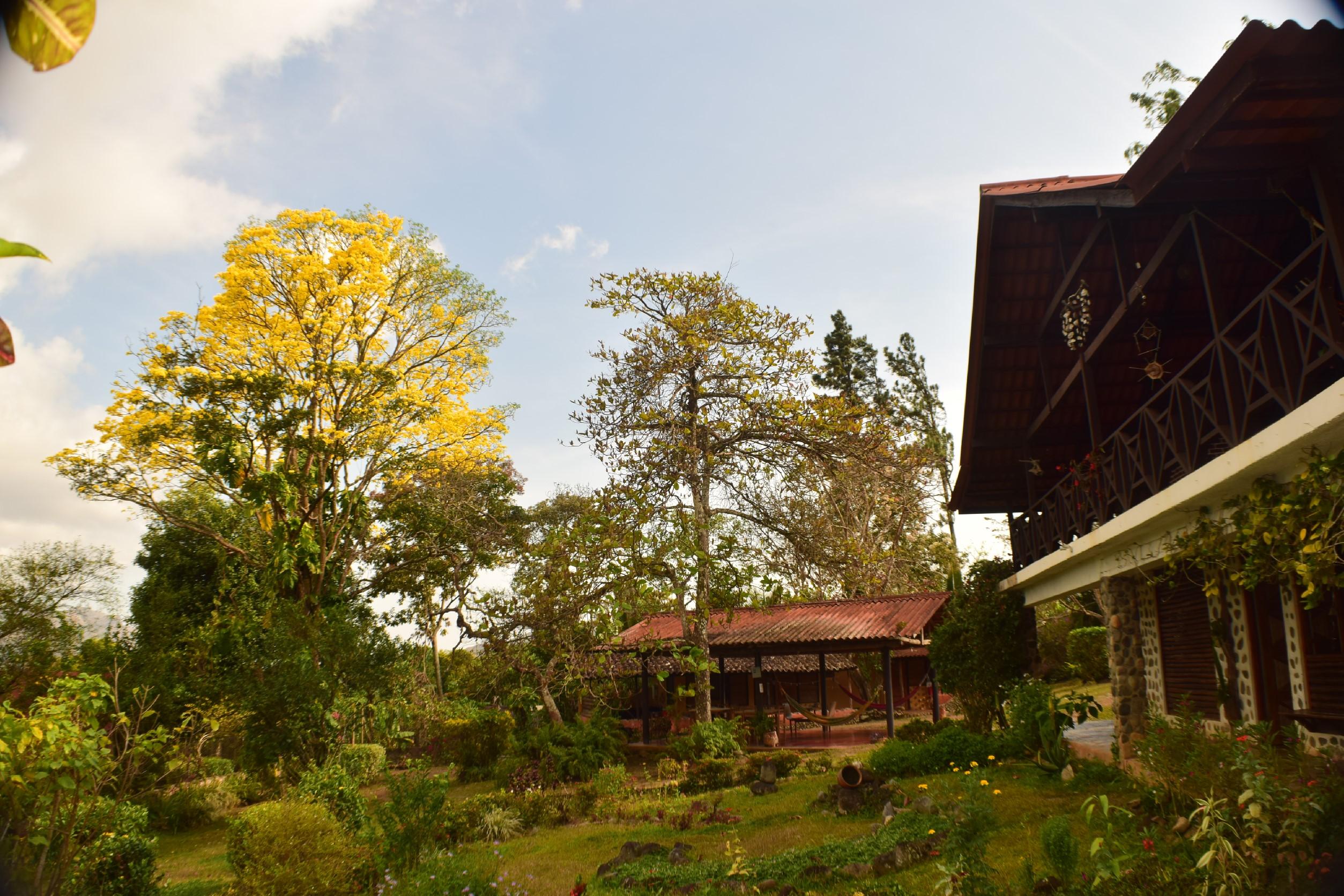 Our Guests Say:
We loved the location, tucked into the corner of the little town. There was an outdoor kitchen, small bar, and lovely gardens. The staff was friendly and helpful and we booked a night tour at the edge of the national park- which was exceptional! Everything in the little town was accessible on foot, and people were genuinely friendly and welcoming. The view is very nice and sunrises over the mountains were a great way to start the day. We were able to see many birds right there on the property- a few new ones for our life list! There are also beautiful trails and waterfalls within walking distance and facilities to wash and hang dry your hiking gear after- which was really appreciated.